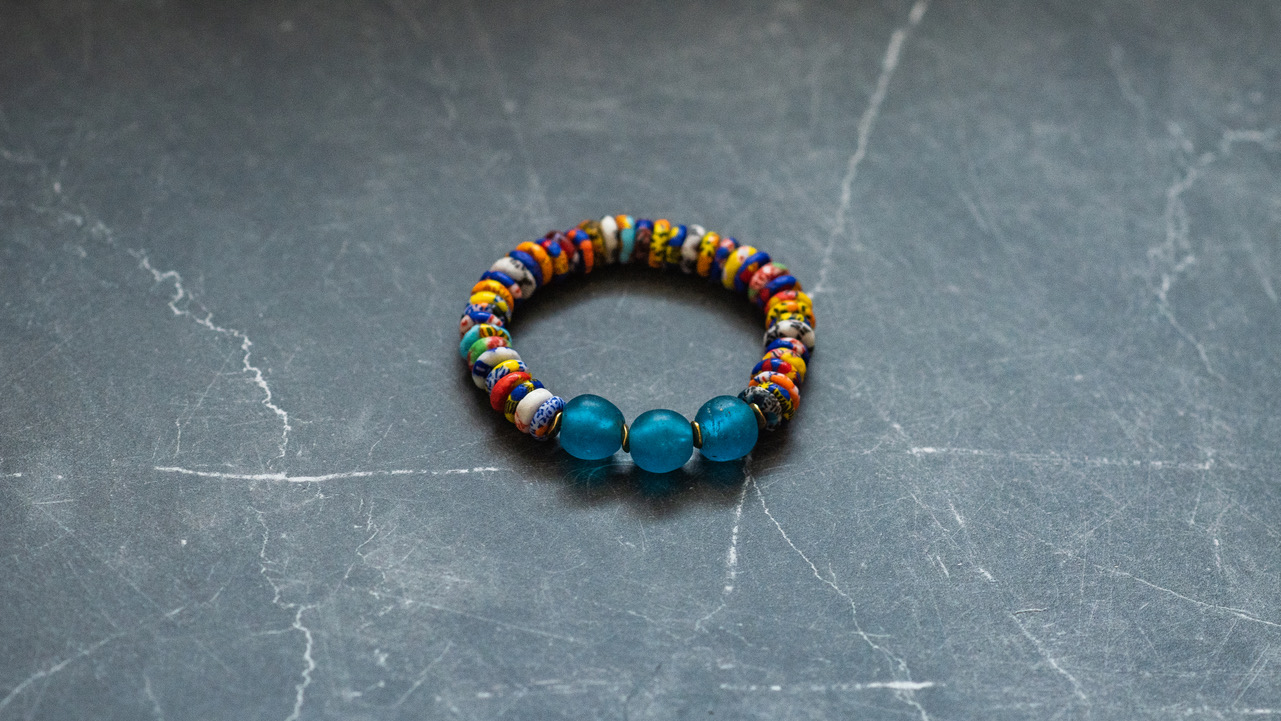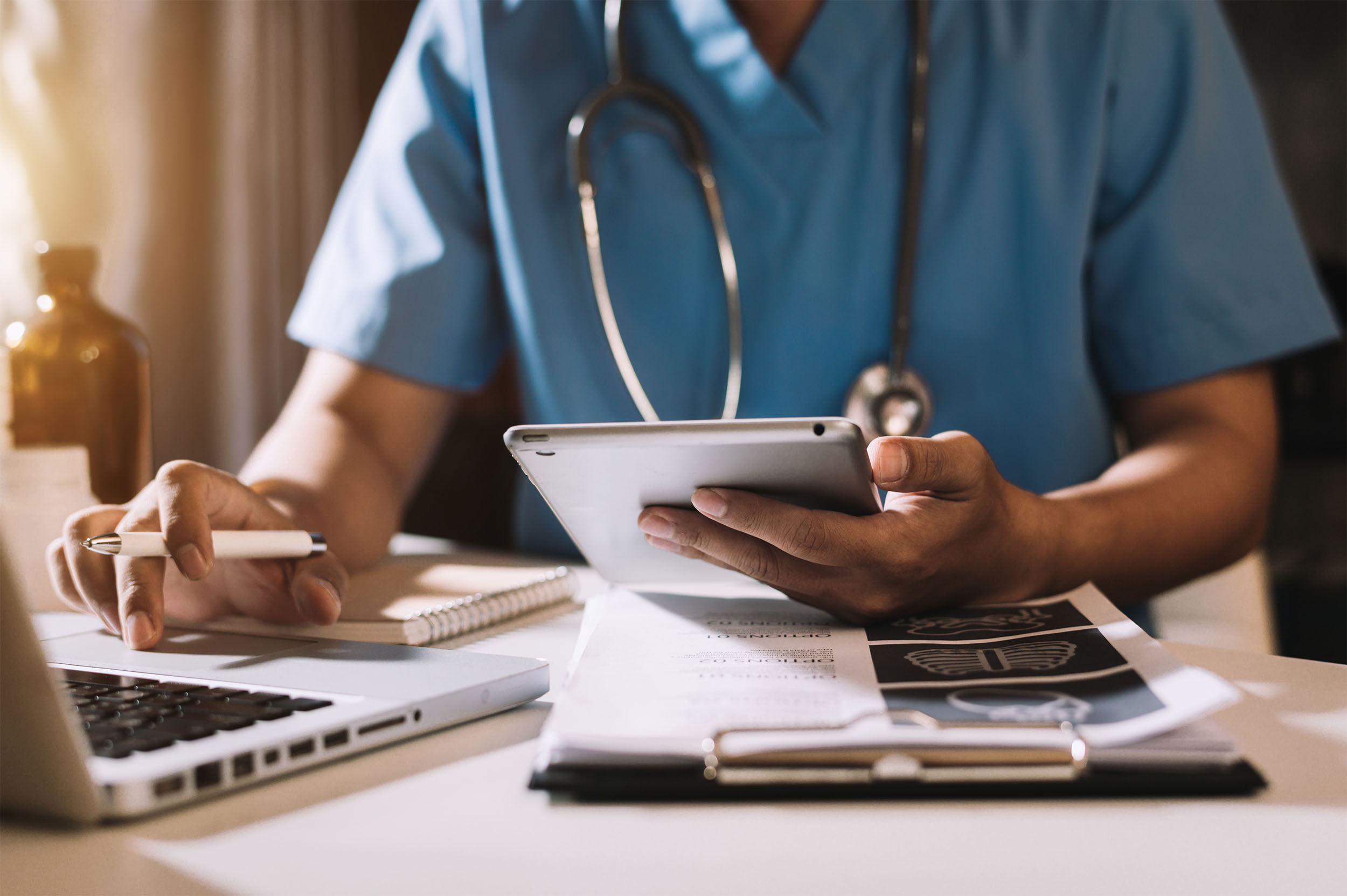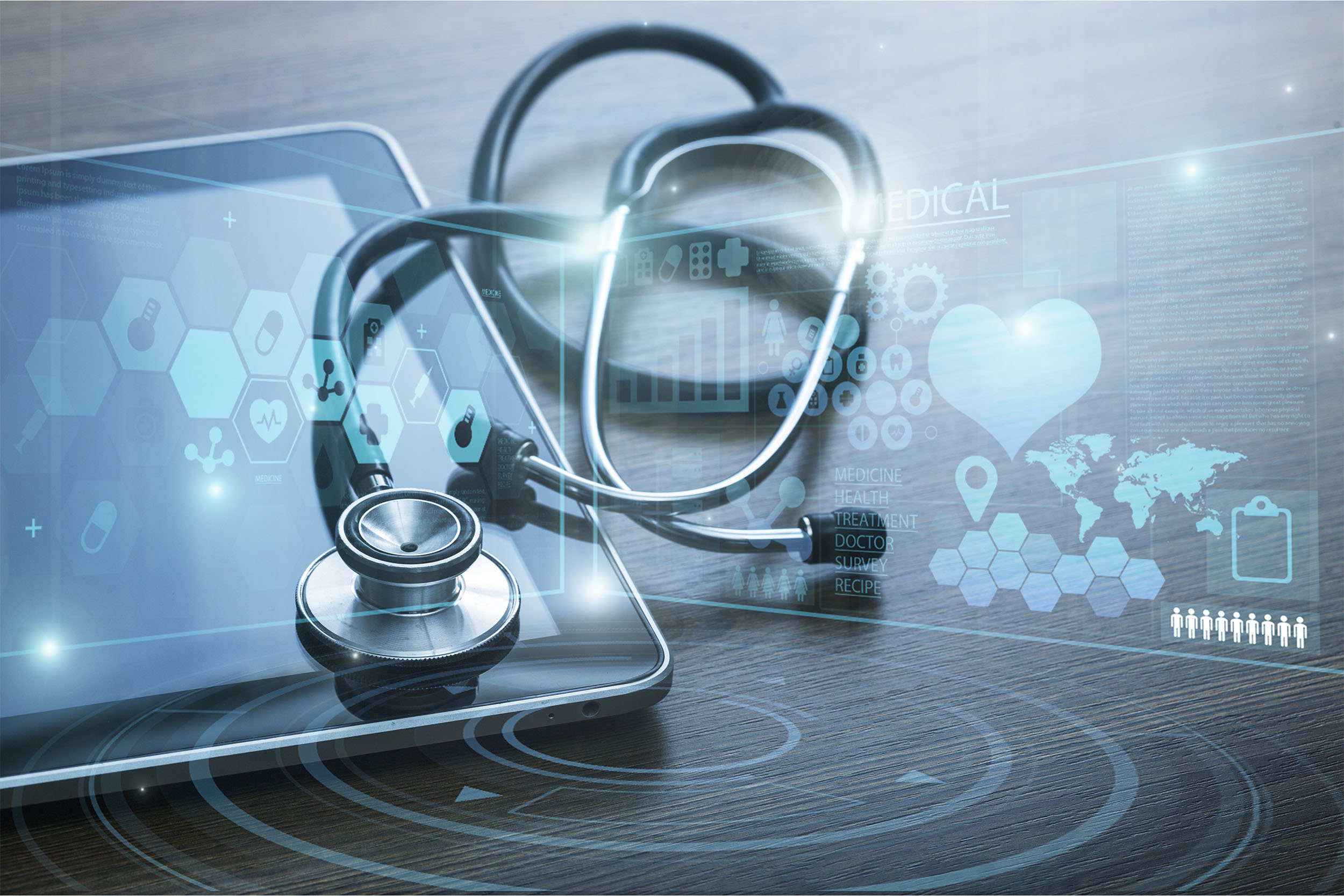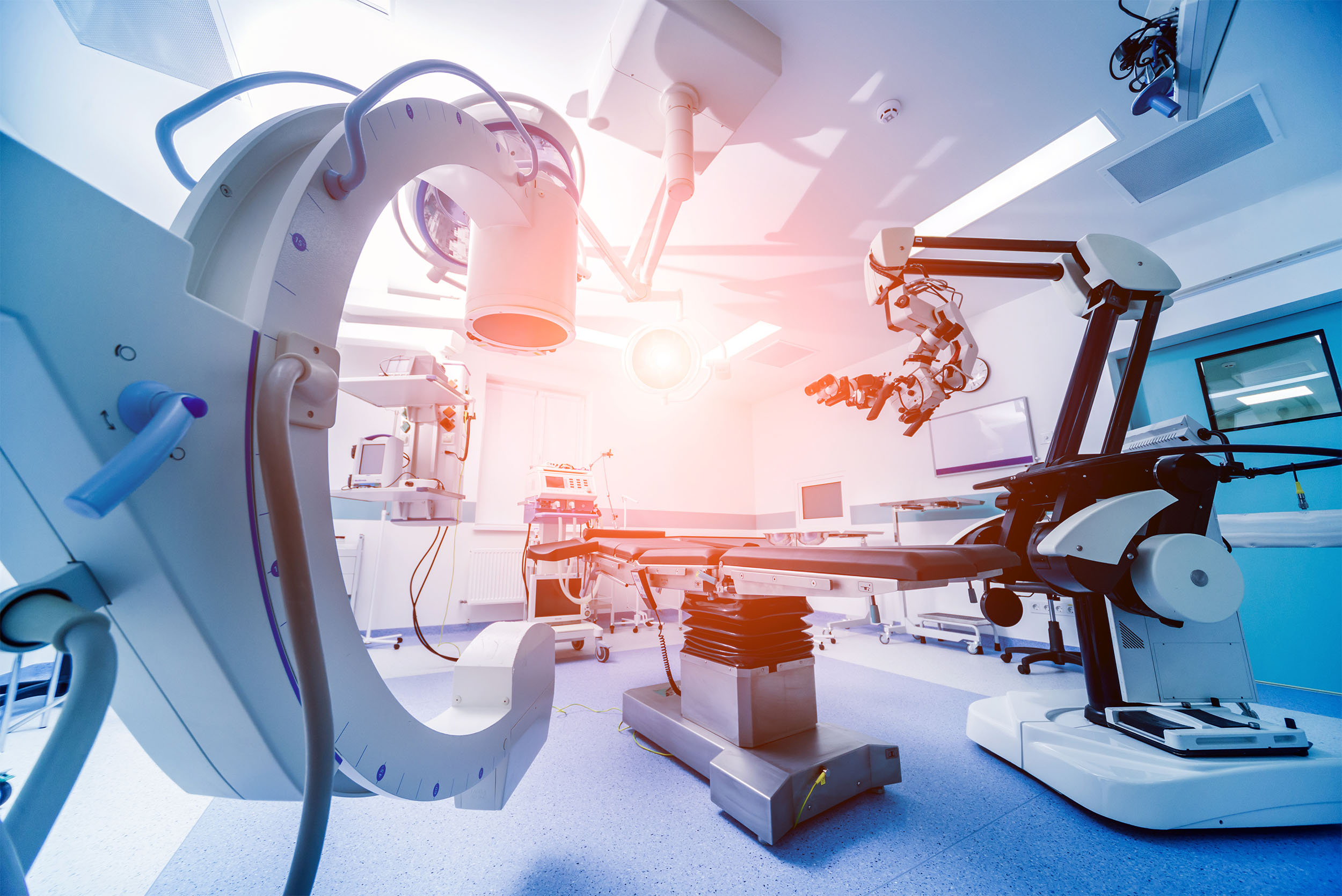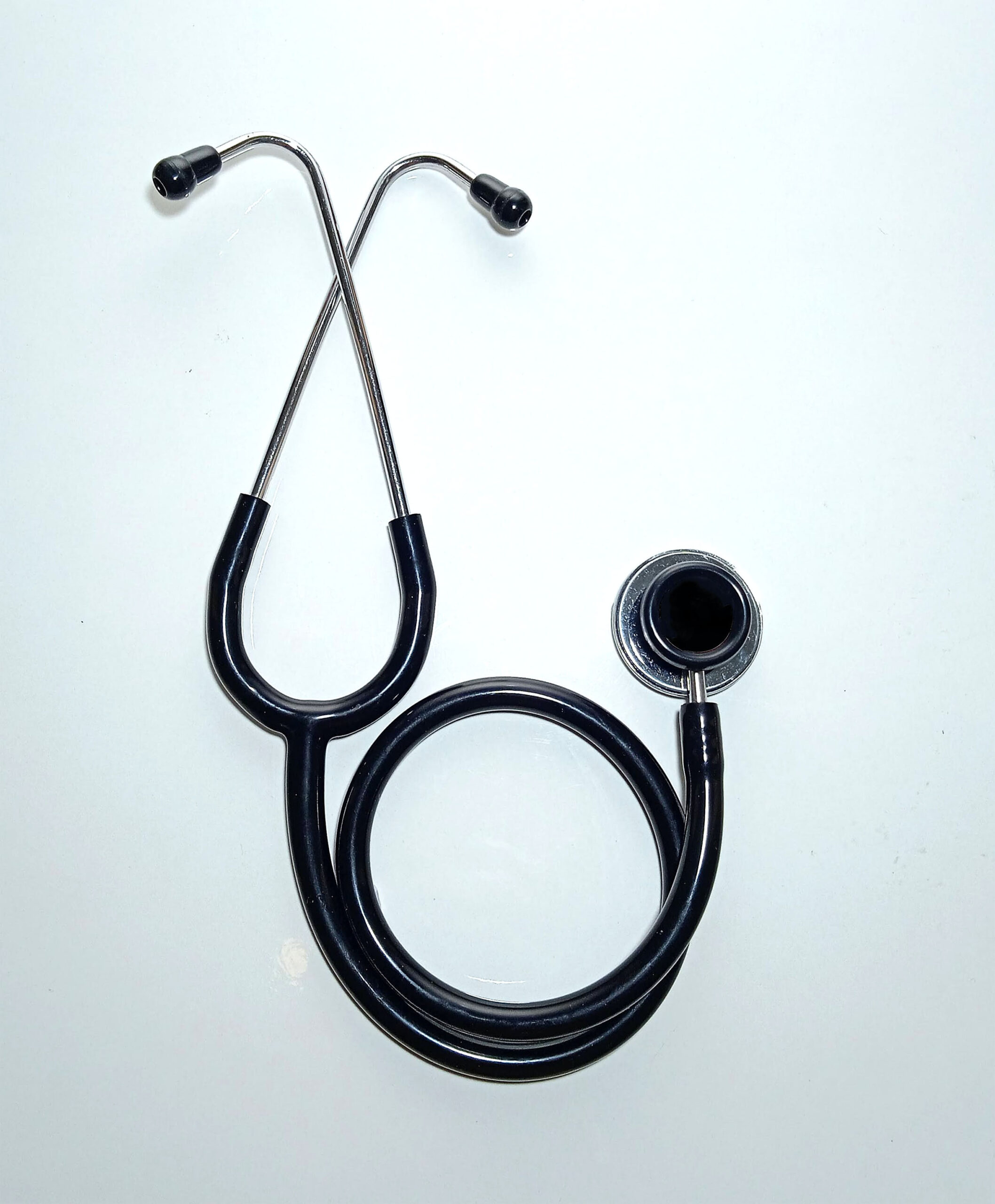 Dr. Jeffrey Smoot is a NAVY veteran; he has been involved in the healthcare industry for over twenty years. With extensive experience in Biomedical Technology, PACS/Cardiology PACS,he brings a plethora of knowledge to the industry. Dr. Smoot has performed extensive research in the area of using Virtual Reality through Touchless/Gestural Interfaces to reduce Nosocomial Infections in healthcare and the implementation of Artificial Intelligence.
Dr. Smoot has not only worked, as a Sr. Biomedical Technician but also as a Sr. Business Analyst, Adjunct Professor in Healthcare Informatics, and a Sr. Technical Trainer for Medtronic. He has been the keynote speaker at Georgia Biomedical Instrumentation Society conference and HIMSS-Bluegrass Chapter.
Dr. Smoot is current the founder and CEO of Interactive Healthcare Designs. His education includes doctorate in Computer Science from Colorado Technical University, MBA Healthcare/Project Management, and Bachelors in Information Technology along with other degrees. Recently Dr. Smoot completed an Executive Certificate from MIT Sloan School of Management in Artificial Intelligence in Healthcare.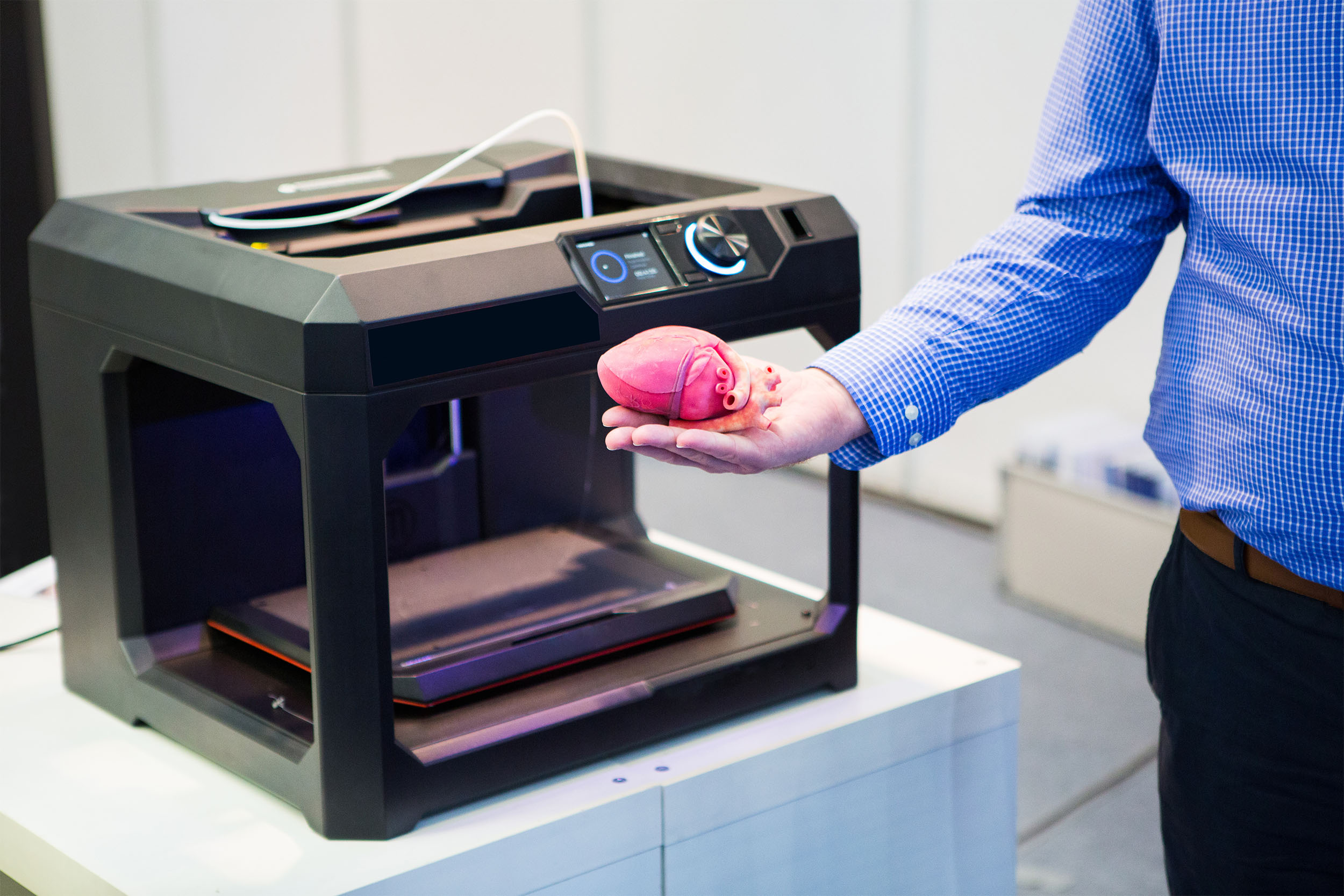 PEORIA — Dr. Matthew Bramlet has spent his career in medicine building three-dimensional hearts. At first, only inside his head, but now he's focused on bringing them to life. As a pediatric cardiologist specializing in MRI, Bramlet expertly reads the series of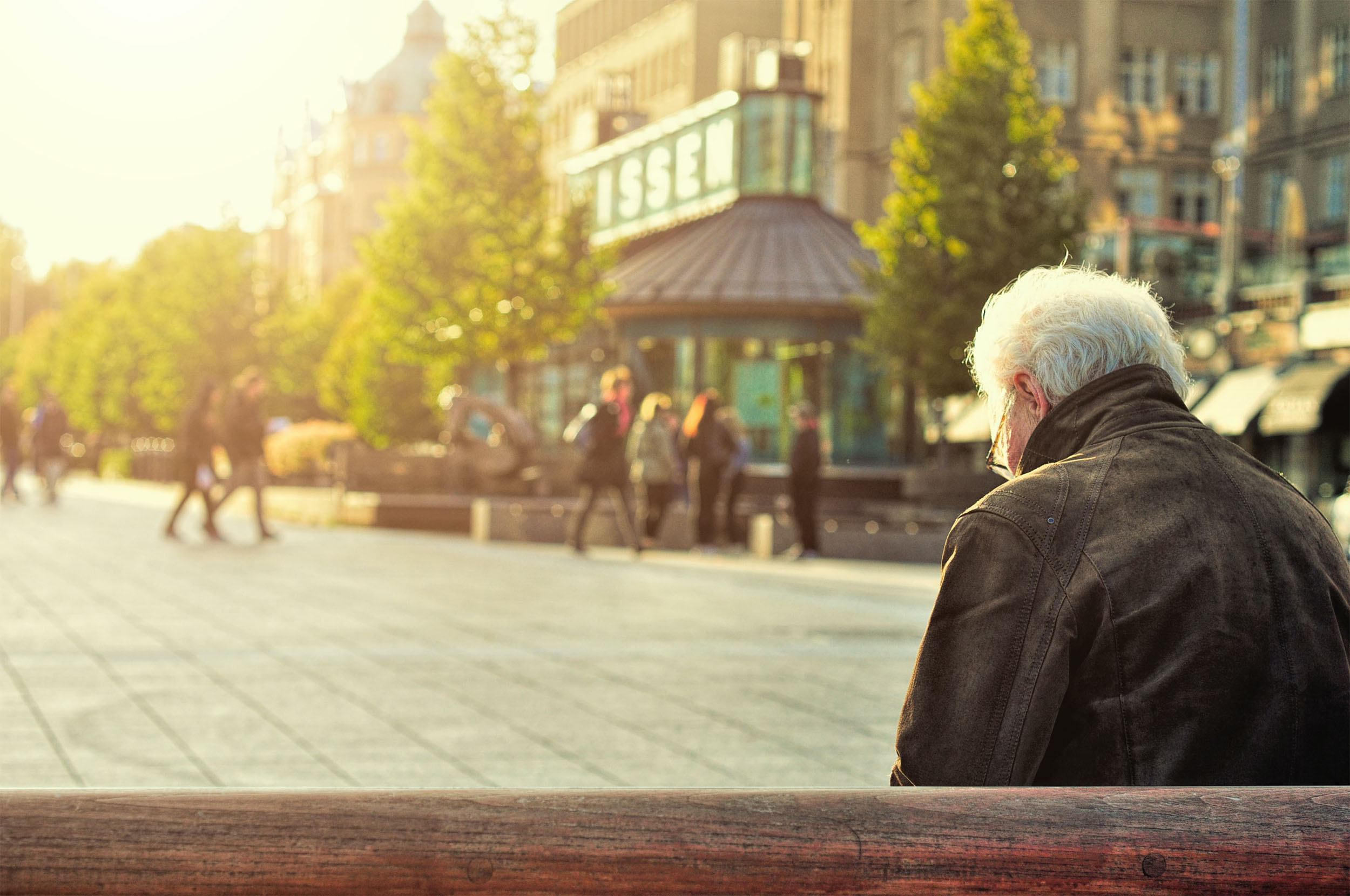 Veterans open to using health IT for mental healthcare: Veterans being treated for mental health issues show interest in using technology to receive care, with a few caveats, according to research published at Telemedicine and e-Health.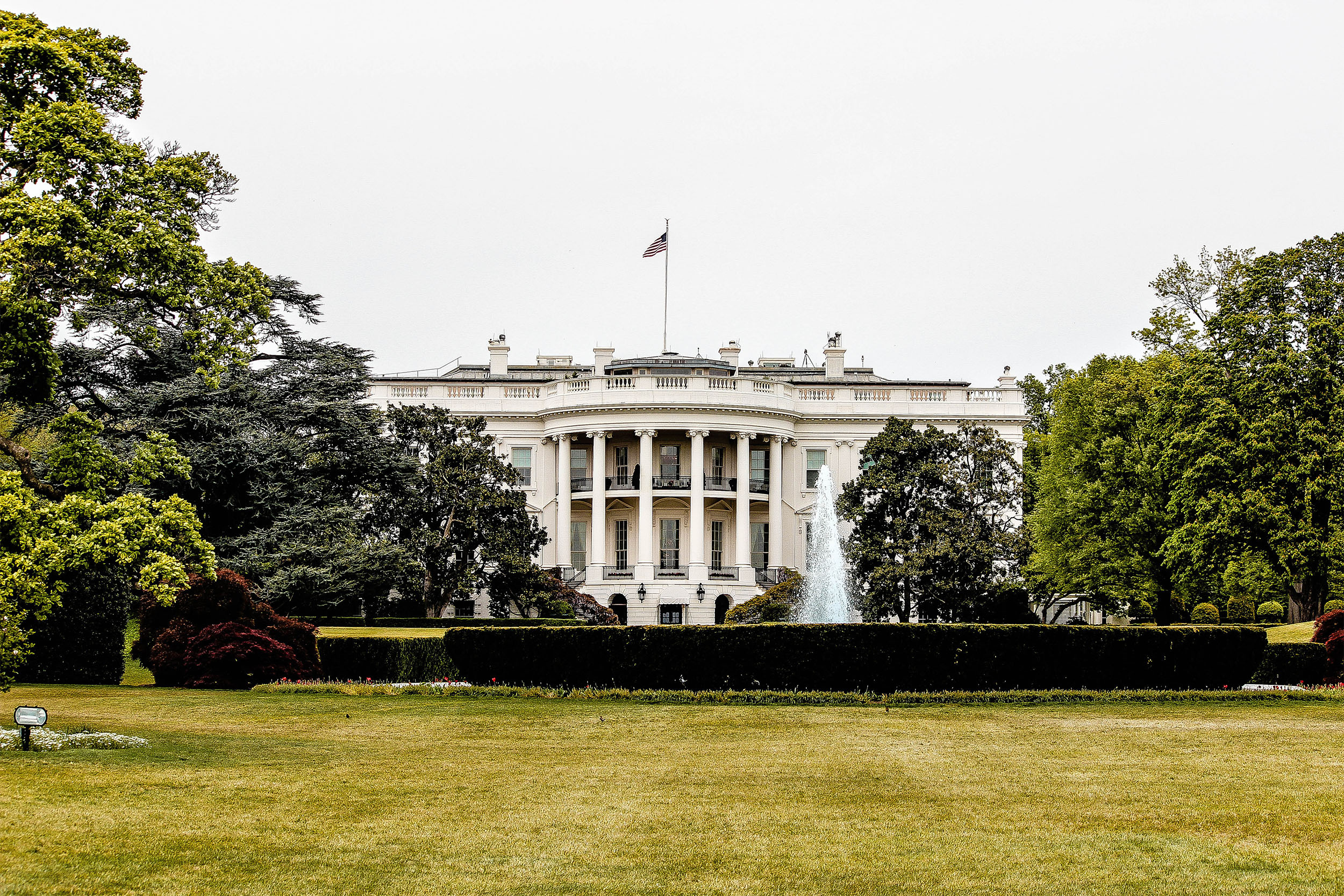 AHIMA petitions White House on national patient identifier: A petition asking the White House to recognize the need for a national patient identifier has been created by the American Health Information Management Association.